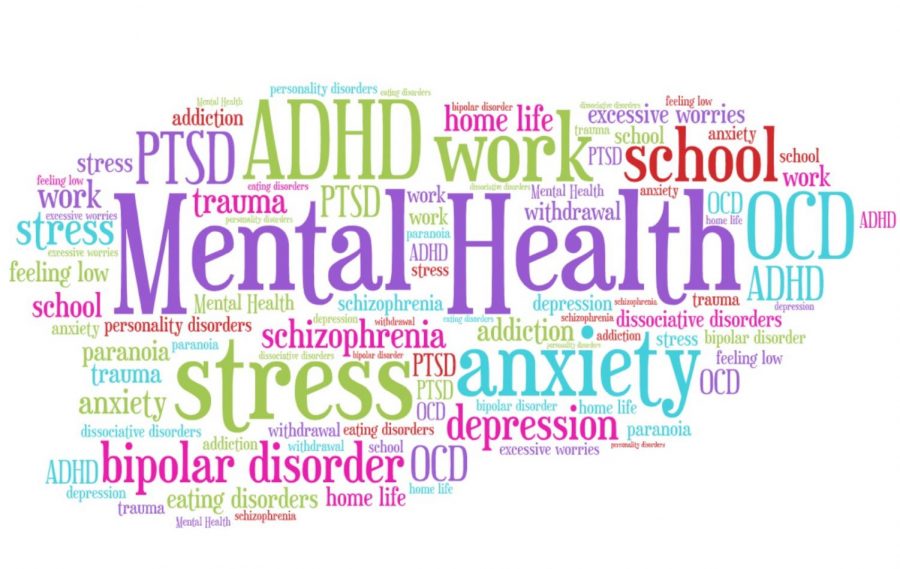 Local Time
Timezone:

America/New_York

Date:

May 01 2023
Date
May 01 2023
Expired!
May Is Mental Health Awareness Month!!!
The month of May is National Mental Health Awareness  Month.
Every year since 2010, UGW continues to join the national movement to raise awareness about mental health. Our staff live and work in urban inner-city neighborhoods that are stricken with major and unresolved mental health issues.
We see Black people, across America, criminalized due to mental illness. We see achievement by and the hope of children, young people, and adults shattered by the mental illness of a love 0ne. We see a race of people using the church as a mental health solution rather than trained professionals.
UGW is standing up to provide support, fight stigma, educate the public and advocate for policies that support the millions of people in the U.S. affected by mental illness. We stand with the National Alliance on Mental Illness (NAMI) and other health professionals as we look to address the issues our communities face due to this debilitating illness.
Look out for our 1st NEW MOON, NEW YOU Celebration this month, as we encourage residents to come to Cerasse Farm and commune together over food, drink, drum, and work as we talk about LIFE, it's daily challenges and it's successes.
Horticultural Therapy has always been a tenet of UGW's work and we encourage residents and communities to come out and share in the JOY that growing and eating health food provide to our overall mental wellness.
If you or a loved one are in need of more information, help, and support with a mental health crisis, contact Shara Johnson:
[email protected]
Peace Folks!